LGBTQ+ Shared Lunch
Published 25 February
The Student Union last week held a shared lunch to support the LGBTQ+ community and to promoteLGBTQ+ History Month.
The idea behind the lunch was to spread awareness of the charities and helplines available to those who need them, as well as informing people what the community is about and what it stands for.
Food and drink were available, as well as rainbow ribbons, which were given out to show support and compassion for the LGBTQ+. Students could then take the ribbons away from the lunch to be seen around campus.
Eve Snowdon, LGBTQ+ Officer, said: "The event was great. Our LGBTQ+ officers worked incredibly hard on it and will continue to help support the LGBTQ+ community throughout College. Everyone was welcome regardless of sexuality, gender identity, race or religion. Nobody was left out and the message was to show that everyone can come together through lunch and discuss and discover new things about LGBTQ+."
As well as the shared lunch, the Student Union also delivered a presentation college-wide on LGBTQ+.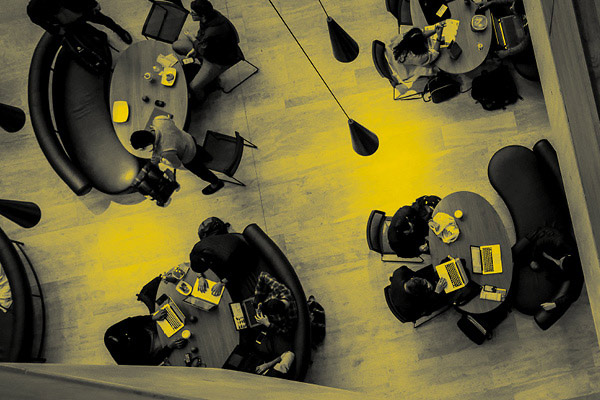 Enrolment 2019
All you need to know about becoming a Craven College student for September 2019
Click Here