Degrees and Higher Levels Enrolment - Media Make-up
Media Make-up Degree courses start W/C 16 September 2019.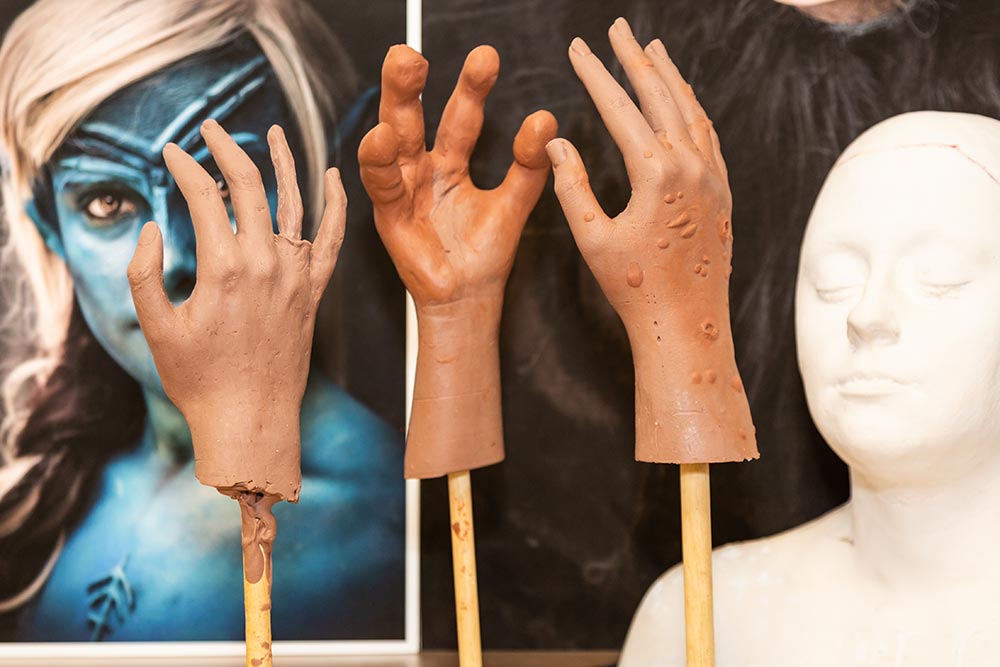 Uniform
You will order direct from Florenceroby:
Go to COLLEGES and then STUDENT LOGIN.
Username: 193038 and Password: CRAVENM19
PRE-ENTRY TASK
For those who are studying on the Prosthetic Makeup Effects FD you will need to complete a pre-entry task to be completed over the summer.
Videos