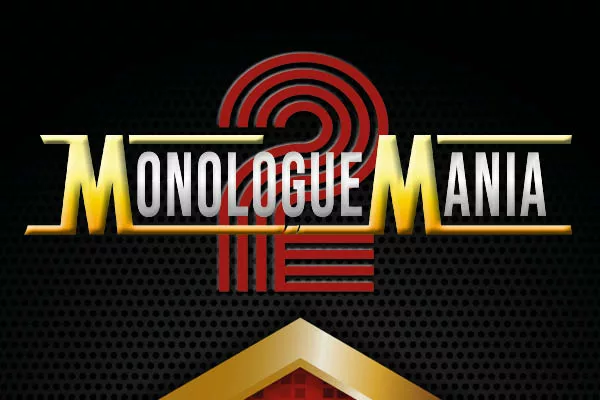 19:00 - 21:00
Aireville Campus
7 December
Monologue Mania 2 is the second annual showcase of solo performances from Year 2 Performing Arts students at Craven College. Building on the success of last year's inaugural 'Mania, the evening is a collection of solo performance pieces from the second year's including classical Shakespeare monologues, contemporary monologues, songs from shows, dance, movement and even comedy.
Monologue Mania requires students to strip back all the bells and whistles of large-scale productions and performances and challenges them to take command of the material and space, relying only on their own talent and performance skills. Skills vital for the student's next step in their training which will be drama school and university auditions which necessitate solo performances.
An evening of amazing, wonderful, and surprising performances awaits, don't miss out on the opportunity to be a part of this happening by securing tickets for Monologue Mania 2 as early as possible.
All welcome.
Tickets: £3