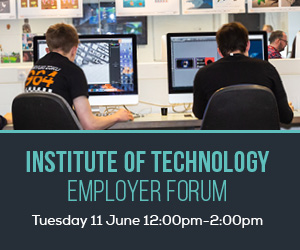 11 June 2019 12:00pm - 2:00pm
Craven College is part of a consortium of Colleges in the region selected by the Department of Education to develop the Yorkshire and Humber Institute of Technology (IoT).
The IoT will bring investment of circa £10 million of capital funding into the region for partners to invest in industry standard equipment and provide higher level technical training.
Craven College will create a whole new digital suite to enable students to develop relevant, current Digital Skills.
We need your help to ensure our curriculum is designed and delivered in line with local and regional needs.
To register your interest or for more information, please contact Adrienne Gilchrist (PA to the Principal) on 01756 708 014 or by email agilchrist@craven-college.ac.uk.