End of Year Show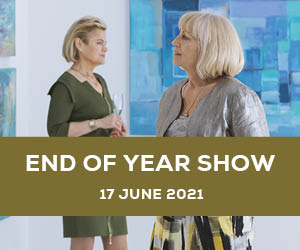 17 June 2021
5:30 pm
–
8:00 pm
Date for your diary!
The Creative Industries End of Year Show is a celebration of students' work from areas in Graphic Design, Photography, Fine Art, Illustration, 3D Design, Printmaking, Fashion, Media Make-up, Media, Performing Arts and IT and Computing.
This event may be delivered virtually or in-person – further details coming soon!