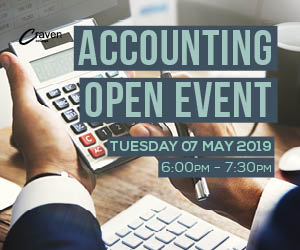 07 May 2019 6:00pm - 7:30pm
This event will take place at Craven College, High Street Campus, Skipton, BD23 1JY.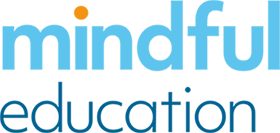 Craven College have worked in partnership with Mindful Education to create a suite of blended learning courses that provide flexible study options, combining online learning with face-to-face lessons in the classroom.
Our range of professional courses offers the best of both worlds, requiring less time in college than traditional classroom-only courses, and allowing learners to choose how, when and where they want to study.
Join us for information about how to get to chartered accountant status through the AAT and the Institute of Chartered Accountants. Guest speaker from CIMA.
The event is suitable for school leavers after GCSEs and A Levels and also for those who are already working in the field and wish to progress to chartered status.
No need to book, just come along.