School Leavers' Enrolment - Social Sciences
Social Sciences course will start Monday 05 September 2022.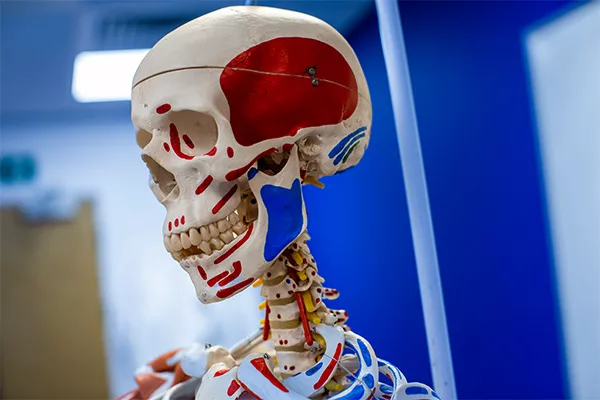 Equipment
Basic stationery kit
A4 note pad
Lever arch file with dividers
Textbook details will be provided in the first lesson
Work Experience
Click here for Work Experience information.
Extra
Students will be set an enrolment task to complete for the first session at College.