Criminology courses will start W/C 06 September 2021.
Induction will take place from Tuesday 31 August (please note Monday 30 August is a bank holiday.)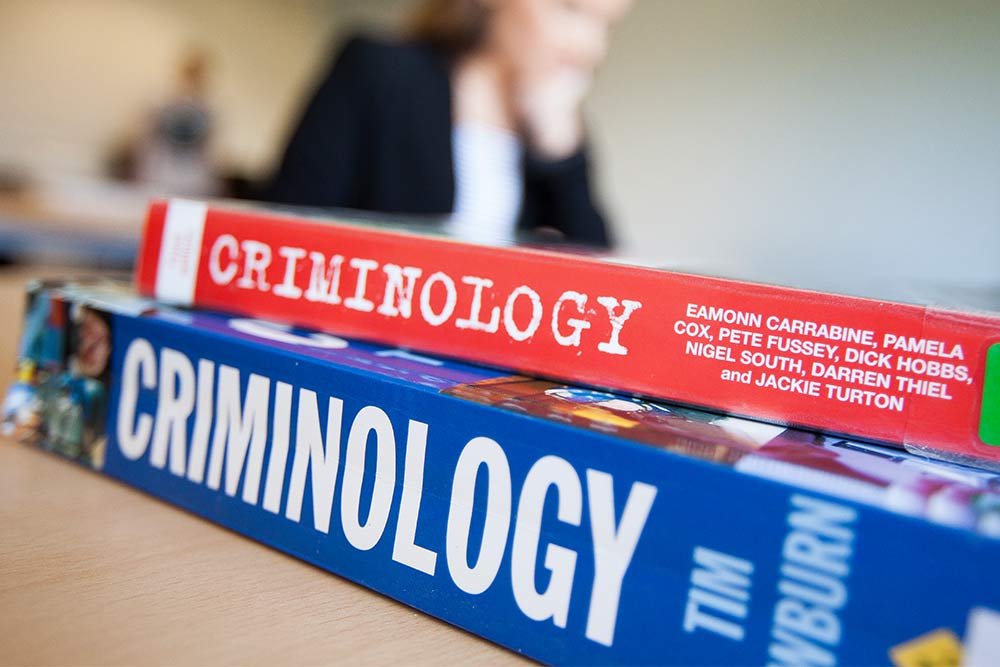 You will be required to have completed your enrolment task and undertake some practical initial assessments during the first week.
Book List
WJEC Level 3 Applied Certificate and Diploma Criminology by Carole, A. Henderson. (2018) – Click here
Work Experience
Click here for Work Experience information.
TRIPS
Because this is a NEW COURSE, we do not have any previous student experiences to share with you. However, there will be opportunities to visit courtrooms, police stations and much more throughout this course. Stay tuned!