Childcare courses start W/C 06 September 2021.
Clear enhanced DBS needed.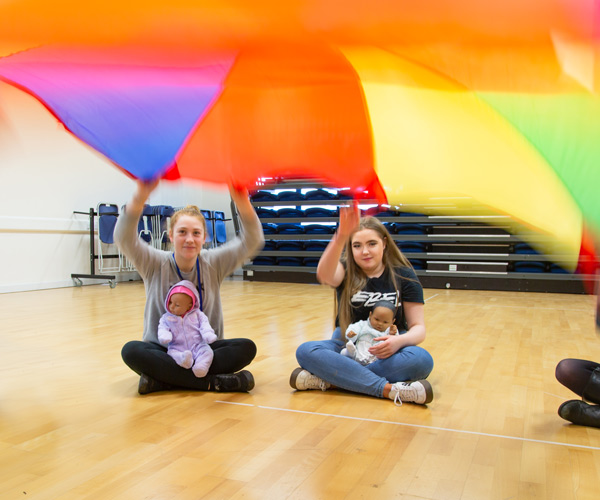 Induction
Induction will take place on Wednesday 01 and Thursday 02 September. You will take part in a range of fun and exciting activities to help prepare you for the start of your College journey.
A parent and student Information Evening will be held on Tuesday 22 June at 6pm for all new students.
At enrolment, you must ensure that you bring along your GCSE certificates, especially your English & maths
Work Experience
Click here for Work Experience information.
DBS Check
You MUST complete a DBS check. Further details will be sent by Student Services.