School Leavers' Enrolment - Business, Law & Finance
Enrol Online
Business courses will start W/C 06 September 2021.
Induction will take place from Tuesday 31 August (please note Monday 30 August is a bank holiday.)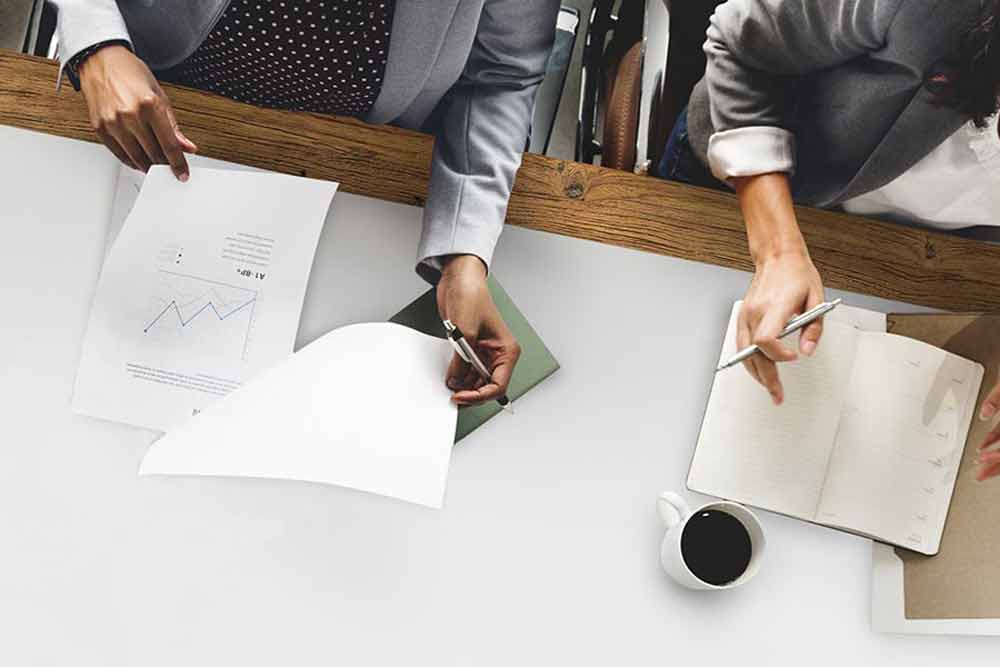 Please make sure that you are ready for College. We expect students to come prepared with paper, pens, pencils etc and a folder.
You are about to enter the exciting world of Business – our programmes are designed to challenge you and inspire you to work hard in order to achieve a fantastic career.
First impressions are important and your behaviour must reflect that of business from day one. We have high expectations in terms of mutual respect, non-use of mobile phones in class and coming prepared to the classroom with files, pens, and PREP tasks completed to ensure we can accelerate your learning to ensure your SUCCESS!
Work Experience
As part of your course, you will be expected to undertake a work placement. All we ask at this stage is that you start to investigate options. Consider what area of business you would like to try – marketing, finance, retail etc. Research what businesses are in your local area, who do you know who may be able to help – remember everything is a business.
Click here for Work Experience information.