Civil Engineers are an integral part of society, without them, we would have no roads, airports, buildings, dams or harbours.
Discover how to carry out site surveys, apply all that knowledge you already have and develop it to understand the maths and science related to construction. Explore the design & construction of roads, railways, bridges, buildings & flood control measures.
Aireville Campus
Study Location
1-2 Years
depending on Level
Entry Requirements
Level 3 – 5 GCSEs 9-4 including English or maths GCSEs grade 9-4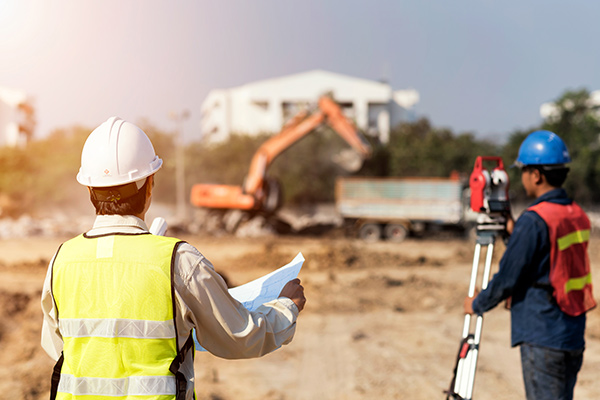 What you will study
Units
• The Underpinning Mathematics & Science Related to Construction
• The Design of Construction & How to Communicate Your Design in Drawings & Specifications
• How to Carry Out Site Surveys to Produce Drawings & Sections
• How to Carry Out Surveys to Assess the Conditions of Buildings
• How to Calculate the Cost of Construction Works & Maintain the Progress Against the Budget
• How to Take Design Information From Drawings & Mark Out Positions & Heights on the Ground
• The Principles of Highway Construction & Procedures for Maintenance of Roads
What's Next?
Select your preferred study programme (subject). You can make 2 choices now and make a final decision in June. We will give you a conditional offer based on your predicted/actual GCSEs.
Further Study
Civil Engineering HND
Apprenticeship
Careers
Construction Manager
Geotechnical Engineer
Environmental Engineer
Public Health Engineer
Transportation Engineer
Urban Planning Engineer