Course has already started. Call 01756 791 411 for future dates.

Why not join us on this six-week course designed for you to discover the therapeutic and relaxing effects of essentials oils for health and well-being.
Start Date
Thu 7 Mar 2019
Overview
You will be introduced to aromatherapy and its health benefits. You will create your own massage oil – for headaches, aching muscles or tired feet, formulate your own shampoo, and blend your own facial oil, for mature, dry or problem skin. Learning how to perform a basic aromatherapy back, neck, shoulder and face massage will round off your day.
Modules
Introduction to Aromatherapy
Create your Own Massage Oil
Formulate your Own Shampoo
Blend your Own Facial Oil
Perform a Basic Aromatherapy Massage
INFORMATION
Please be aware this is for use with family and friends only
Please expect and be prepared to receive and give an aromatherapy massage using blended oils
---

What´s going on?
Read what our students are up to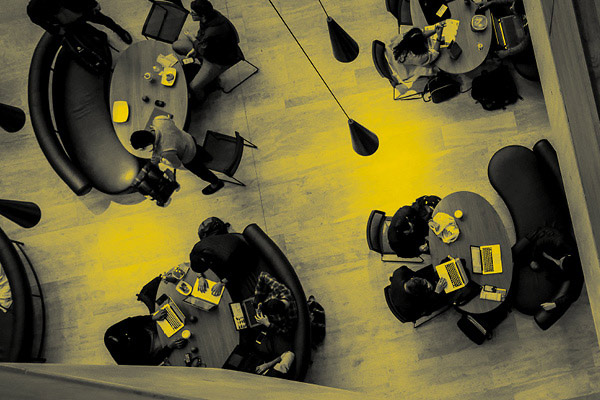 Enrolment 2019
All you need to know about becoming a Craven College student for September 2019
Click Here