If you want to train to become a baker in a major organisation or work to own an independent bakery, whether as a chocolatier or patissiere, this course will help you to decide which path you'd like to take.
Our five-star catering facilities, including a state of the art Prep Kitchen and a Production Kitchen servicing The 3 Peaks Bistro give you a professional and exciting learning environment in which to hone your professional baking and patisserie skills.
Aireville Campus
Study Location
1 Year
depending on Level
Entry Requirements
Level 2 – GCSE English and/or Maths grade 9-4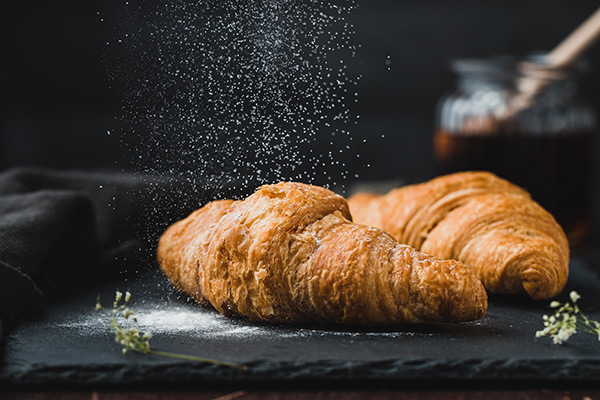 What you will study
Units
• Investigate the Catering & Hospitality Industry
• Food Safety in Catering
• Health & Safety
• Healthier Foods & Special Diets
• Catering Operations, Costs & Menu Planning
• Applying Workplace Skills
• Produce Hot & Cold Desserts & Puddings
• Produce Paste Products
• Produce Biscuit, Cake & Sponge Products
• Produce Fermented Dough Products
What's Next?
Enrol for your study programme (subject).
Further Study
Catering Level 3
Apprenticeship
Careers
Chocolatier
Patissier
Chef