Course has already started. Call 01756 791 411 for future dates.

Make a stained glass window or panel for your home using traditional leaded light stained glass techniques.
Start Date
Sat 6 Apr 2019
Overview
This stained glass workshop for beginners and improvers will develop your skills using the traditional lead came method of stained glass making. The workshop will cover glass cutting, cutting to a pattern, assembly, leading, and soldering. Improvers will develop more complex design patterns and improve glass cutting and leading skills. Beginners will be able to use an existing design template to make a stained glass window or panel to take home.
Modules
Techniques for Glass Cutting
Learning How to Solder
Constructing Glass Within Lead
Learning How to Draw Templates, (known as cartoons) for Cutting Glass
Consideration of Architecture When Designing Windows for Home or Specific Places
INFORMATION
All materials and equipment are provided by College and included in the course fees.
---

What´s going on?
Read what our students are up to
Creative Industries End of Year Show 2018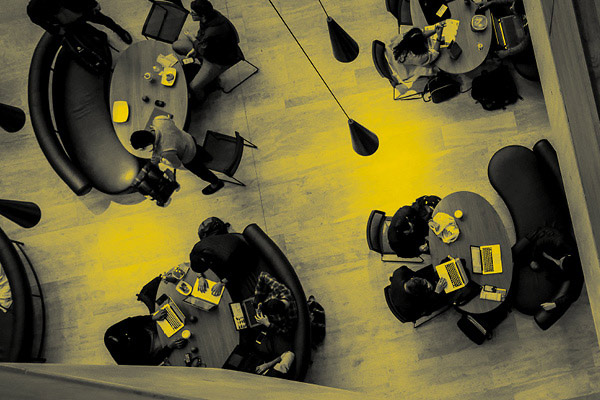 Enrolment 2019
All you need to know about becoming a Craven College student for September 2019
Click Here