Course has already started. Call 01756 791 411 for future dates.

No filters! This is your chance to enhance your digital photography without anyone knowing it's been Photoshopped!
Start Date
Wed 6 Mar 2019
Overview
This course will explain the transition from traditional film photography to modern day digital workflows, understanding basic camera techniques coupled with Adobe Photoshop. During the course, you will learn to use selective cropping, colour adjustments plus contrast and saturation control. By the end of the course, you will use your skills to create eye-catching and dynamic imagery.
---

What´s going on?
Read what our students are up to
Creative Industries End of Year Show 2018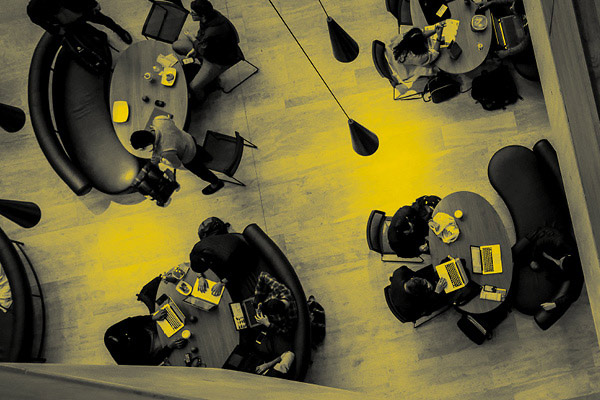 Enrolment 2019
All you need to know about becoming a Craven College student for September 2019
Click Here