Course has already started. Call 01756 791 411 for future dates.

"Equine dissection – beneath the exterior!" This 1/2 day workshop is open to everybody and offers a great insight into our Animal Management (Equine) HNC.
Start Date
Fri 22 Mar 2019
Overview
This demonstration is suitable for equine professionals and horse owners alike. If you have a keen interest in the health, welfare, and husbandry of horses, then you will find this fascinating. There is a huge amount to learn from dissections and there are opportunities to get your hands dirty, too!
Having a basic knowledge of the anatomy and physiology of the equine head can help us to train and manage horses more effectively, ensuring their health and welfare are of paramount importance.
*No assessment
Progression
Academic
Your choices may include:
---

What´s going on?
Read what our students are up to
Equine Clinic with Andrew Heffernan
Building the Animal Management Centre Time-lapse
Craven Critters Move House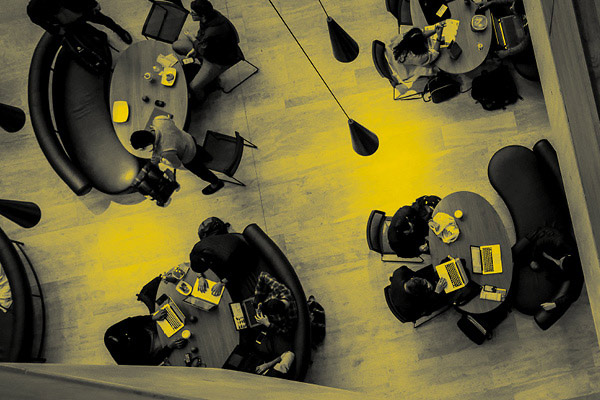 Enrolment 2019
All you need to know about becoming a Craven College student for September 2019
Click Here