Craven College, Skipton is a great place to study – most importantly because our recent Higher Education Quality Review of our courses awarded us the highest possible rating, outperforming many major universities.

Safe attractive campuses

A personalised individual approach, small class sizes and academic support

High-quality tuition and industry experience from our tutors

A commitment to helping you achieve your career goals

2 day full or part-time study options to suit your lifestyle
Degrees & Higher Levels
We offer HNC's, Foundation Degrees with an option to convert them into a full honours degree at Craven College or another college/university. To ensure all of our courses are industry-relevant, we write them in consultation with employers and also add key employment skills such as time-management, ICT and numeracy into your programme.
Foundation Degrees last two years (full-time) though some courses offer a part-time study option over three years. It would then take a further year to convert your Foundation Degree into an Honours Degree (full-time) or two years (part-time).
HNC's (Higher National Certificates) are nationally recognised vocational Level 4 qualifications that combine practical experience and theoretical knowledge. Studying for a further year would lead to an HND (Higher National Diploma) which is equivalent to a Foundation Degree.
Above you will find information about the range of courses on offer, what flexible learning options are available to you, funding, and more. To speak to a member of our team, or to start your journey towards gaining a HE qualification, contact 01756 791 411.
University of Hull
Craven College is partnered by the University of Hull to offer Higher Education programmes leading to degrees awarded by the University of Hull.
The University of Hull is committed to supporting skills and development training across the Yorkshire & Humber region, at the same time helping to provide the best possible outcomes for young people.
Their support will play an important role in helping to develop highly skilled people, improving the employability and career prospects of future generations.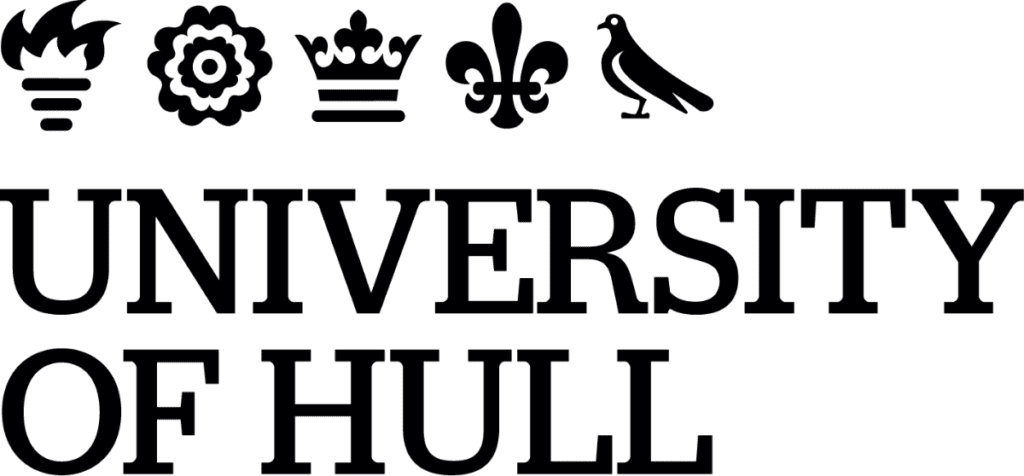 Other Partnerships
For students to be eligible for funding from Student Finance England, they must be studying on an eligible course at a provider registered with the Office for Students (OfS). The OfS is the independent regulator for higher education in England and all higher education providers are required to register with the OfS for their students to be eligible for student support. Visit www.officeforstudents.org.uk for more information.