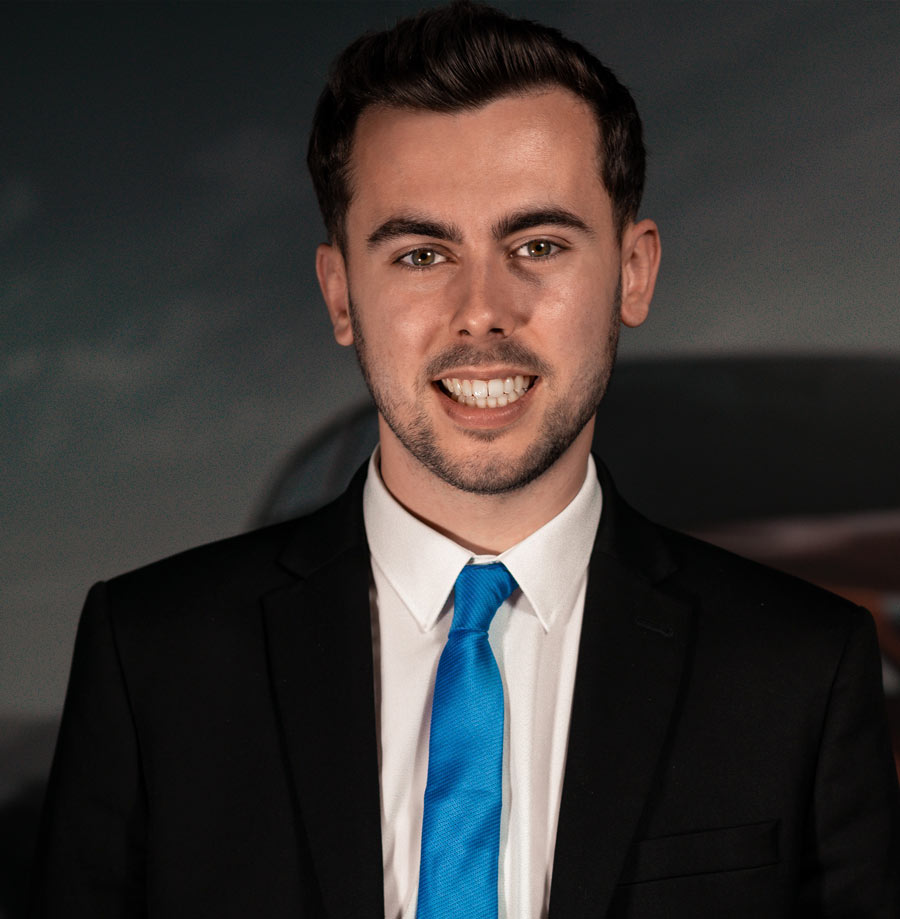 James Pilmer
"Before starting my Apprenticeship, I was in 6th form at Scarborough College working towards A Levels in Business, Economics, Biology and Chemistry. I completed my first year gaining 4 AS Levels.
I chose an Apprenticeship as I was not enjoying College. I enjoyed business, so I decided I would explore other options in the industry and new pathways to reach where I wanted to go, which was ultimately a business management role.
The Apprenticeship through Tyro gave me a route towards business management other than College and University, plus I would gain valuable practical experience of staff and customer service at the same time as gaining the same level of qualification as if I had been to College and University. In my opinion, this gave me a head start.
I chose Craven College for the personal touch that they offer and the speed and efficiency with which they processed my application and gave me opportunities for interviews. They ensured I got the right Apprenticeship for what I wanted which would lead to the job I wanted at the end.
This Apprenticeship has opened up the world of business to me and given me confidence in my ability. I have secured a full-time job with Minstergate and I look forward to the new challenges ahead. Having achieved Level 2, I am now working towards Level 4 over the next 18 months. I was voted Business Apprentice of the Year and received a nomination for Apprentice of the Year as well!
I couldn't have done any of this without Craven College's overwhelming support both in my work and in my wellbeing."